Be challenged and you will see change, pure and simple.
Butt and Thigh Program
First off, be warned...our Butt & Thigh program is no cake walk. It is a SIX WEEK assault targeting nothing but your butt and thighs. 
Two days per week for six weeks you will get the best workout targeted purely at your butt and thighs.
Each week gets progressively more challenging to ensure break through plateaus and keep your body guessing at what it will be asked to do next.  
Butt and Thigh Program FAQs
It is NOT done in a large group setting like our camps.

It is a SPECIALTY program conducted in a semi-private group...made up of four people.  This allows our trainers to give complete attention to detail for each participant.

It is only offered at the Travis Garza Private Training Facility in Edmond (305 Wimbledon Rd, Edmond OK 73013) or at our Moore Fat Loss Camp (2412 N. Moore Avenue, Moore OK 73160).

You will meet with your group two days per week. Once you pick the days/times that best work with your schedule...those times will be yours for the entire six week program.

You do not have to have 3 other people to form a group...we will do that for you.

If you do have a group of friends you want to go through the program with at a specified time we are happy to work with you on those arrangements.

The cost of my specialty "Butt & Thigh" program is $249.00. 

This also includes an eating/supplement plan that will help you shed fat and keep muscle.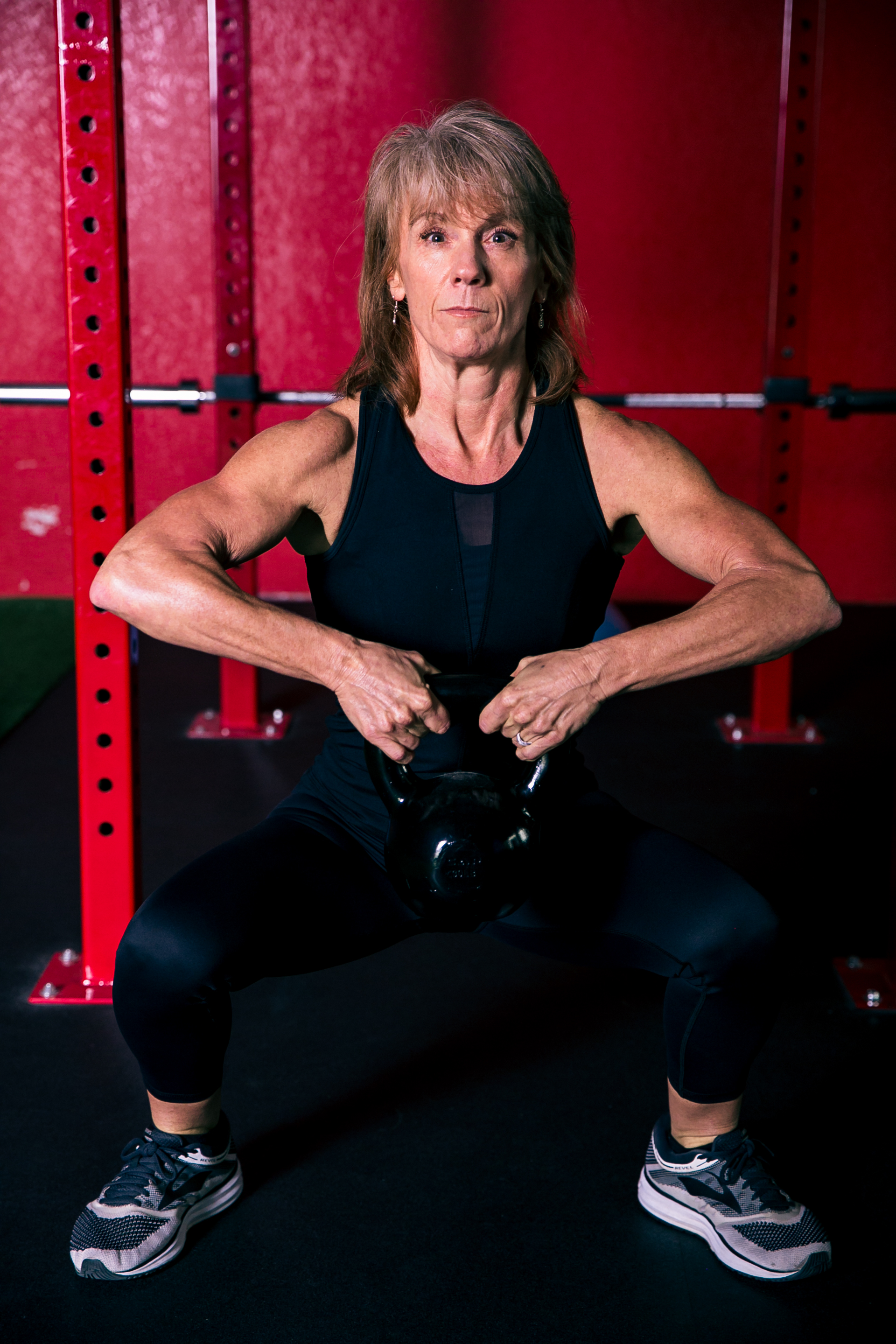 All I ask my clients to do is show up and follow my instructions.

Travis Garza
Forty Minutes and Five Pounds
Give Us 40 Minutes
It doesn't matter if you are in great shape or greatly wanting to get in shape, give us 40 minutes and we'll take you through the best workout you've ever experienced.  
Safe for everyone, joint friendly, go at your own pace...pulse pounding, sculpting, toning...your metabolism will shift into overdrive and you'll feel great.
All it takes is 40 minutes, a set of 5 pound dumbbells and you'll be on your way to your fitness goals!