Garza's is getting REVAMPED. Not a current member or challenger? Try us out! 
You will experience all the perks of a Blue Mat Member such as being able to attend any location, workout with us on Live Stream, search through our 20+ recorded workouts, join our online community, and many more.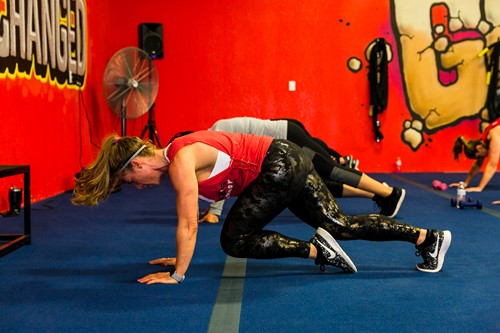 If you no longer want to continue with us after your 21 Day Pass, click here.
ALL I ASK MY CLIENTS TO DO IS SHOW UP AND FOLLOW MY INSTRUCTIONS.
Revamped Six Week Challenge
Give Us 6 Weeks
Trust us, if you are motivated, you can do anything for six weeks. We want dedicated individuals who can follow instructions and have the desire to make life altering changes to their health.  Show up, do the work, lose 20 pounds and your body transformation is 100% on us.  No gimmicks, no tricks.  Your success is our best advertising!